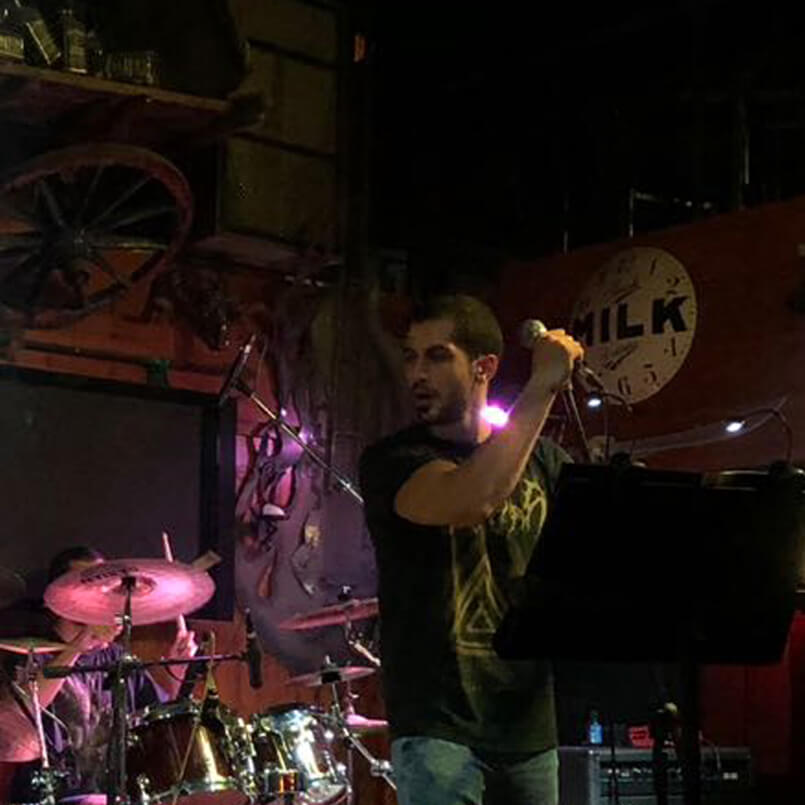 Saturday, September 8th, 2018
Stelios Ioakim joining Contour metal band as a lead singer!

On September 8th I'm joining the metal band Contour as a lead singer. They perform a wide spectrum music, from Grunge and Progressive Rock to Djent and Melodic Death Metal. Join us for a night full of necksnapping tunes and heavy music.